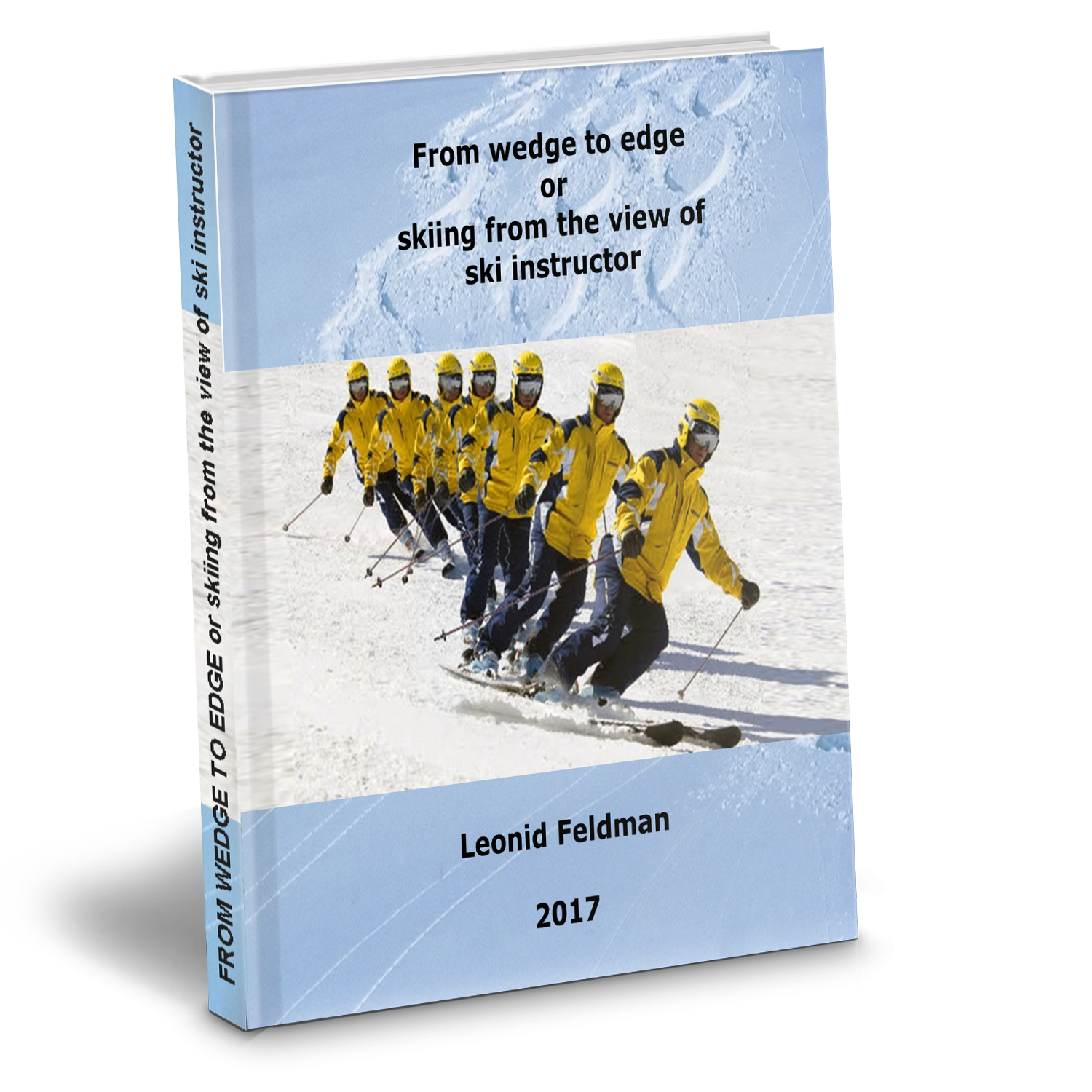 A new book by
Leonid Feldman
American instructor of the highest level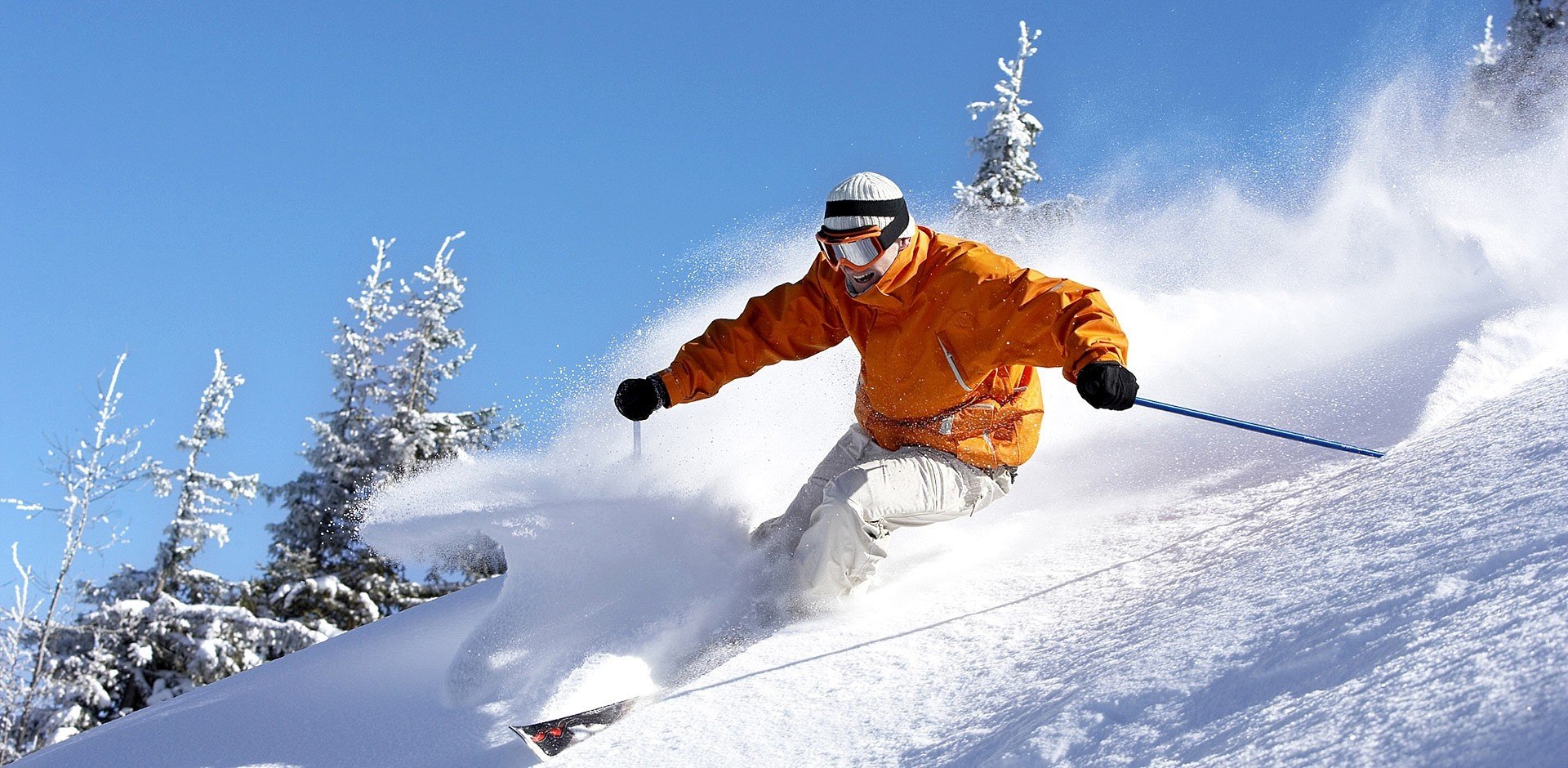 It is hard to imagine a more vibrant, dynamic
and entertaining sport
than skiing.
It is not enough that can give you the same emotions and the same drive,
as the downhill from the picturesque hillside.
From wedge to edge or skiing
from the view of ski instructor
*** *** ***
Before you - a real encyclopedia!
The book, which will become the
desktop for any skier.
You have decided to try his hand at this sport,
but do not know from where to start?
Or maybe you've already done the first steps,
and now think about how to improve
your skills?
Firmly decided that you want to engage with instructor,
and now think how to chose is best one?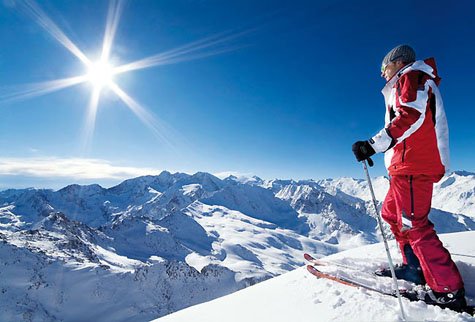 From wedge to edge or skiing
from the view of ski instructor
*** *** ***
This book - for everyone!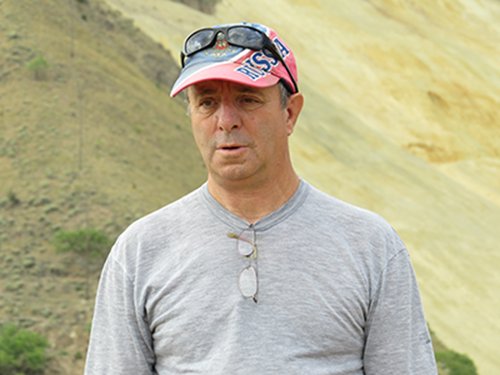 Written by a true professional, sincerely devoted to his cause, instructor-teacher of the highest category of American Ski Instructors Association (PSIA) Leonid Feldman, it will give full and comprehensive answers to any questions.
Author gave Alpine skiing for more than 40 years of his life, having accumulated during this time a great experience, which he gladly willing to share with you in this book.
These pages will find everything: the excursion into the history and formation skiing, and tips on choosing clothes and equipment, and a detailed description of the technique correct riding, and a detailed analysis of possible errors.
Leonid Feldman,
by himself a first class instructor,
will talk about
what should be guided,
choosing a trainer and teacher.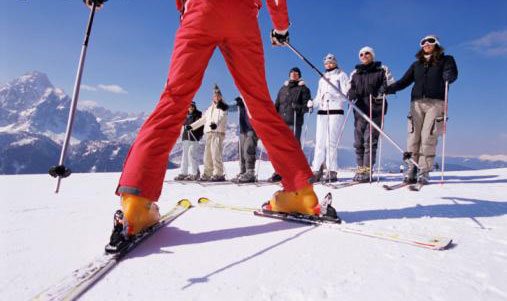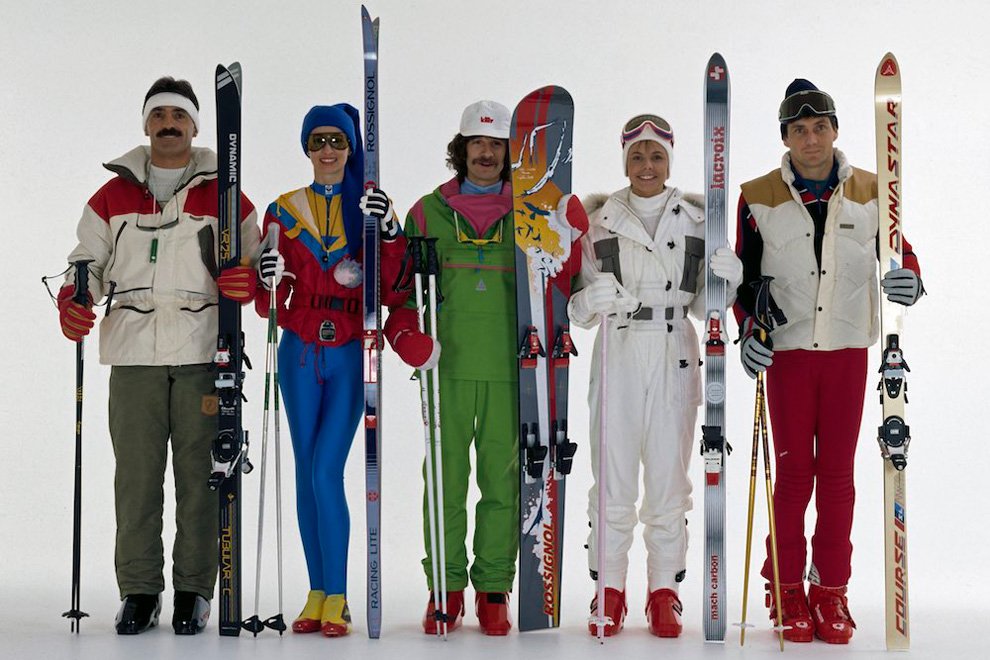 Here you will find tips on
what clothes are best to ride -
so that was it for you
as comfortable as possible.
Discussed in the text and basic questions concerning the ski equipment:
• how to correctly perform carved turn,
• what is the slalom technique,
• which exercises are best done for the development of an
independent footwork and achieve the best results on the slope of this and more is in the book by Leonid Feldman
"From wedge to edge or skiing from the view of the ski instructor".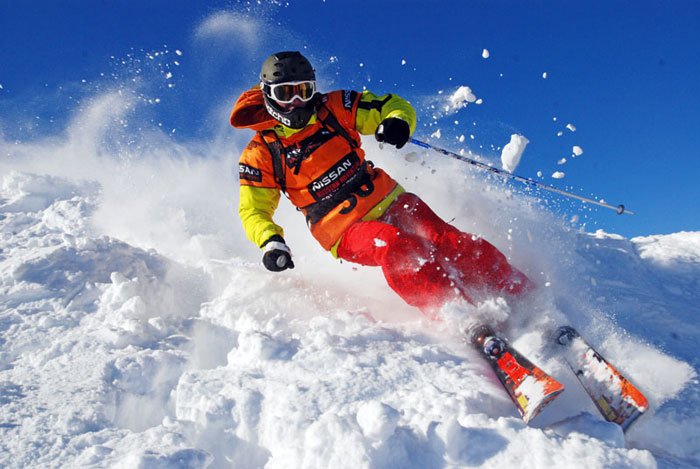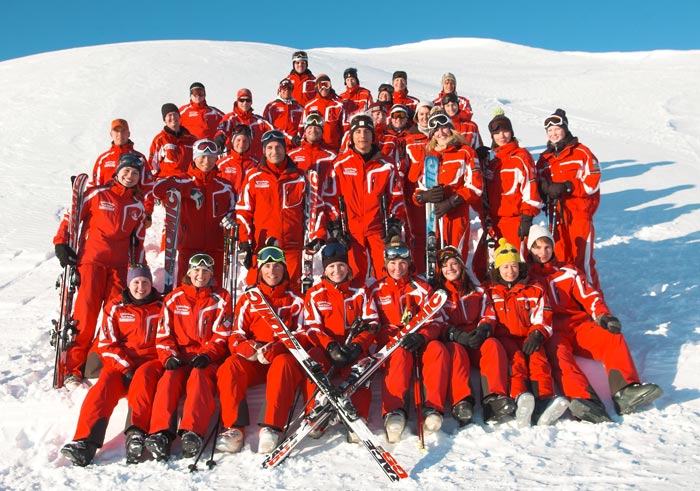 It is useful not only for those who already skiing or yet only wants to learn to ski, but also instructors and coaches, as Leonid Feldman has not bypassed the attention and the effectiveness of teaching methods.
Based on a truly great experience in this matter, he shares with readers his views on this subject.
In any sport important motivation, the will to win, to overcome, including and myself.
The proper goal setting, systematic and consistent, step-by-step to achieve them - the key to success. In some of the chapters discussed in detail, including this issue.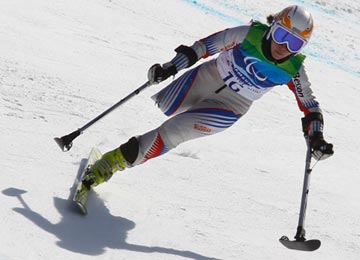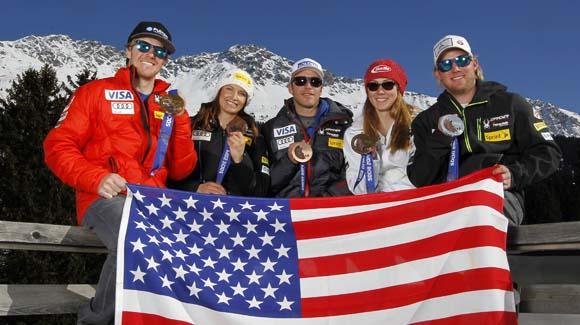 And to understand what a worthwhile endeavor, here talked about and known worldwide athletes of skiing, a true legends, which are forever inscribed them in the history of downhill skiing.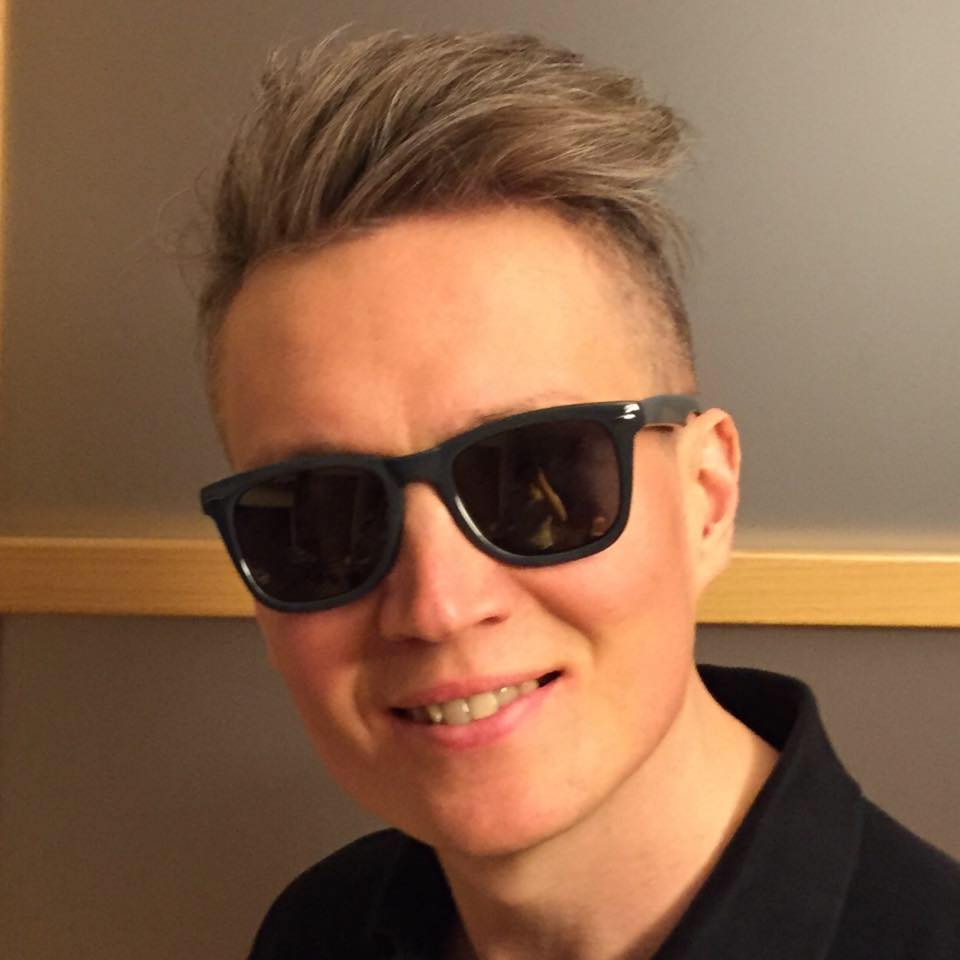 Basil Dobrohotov
artificial intelligence specialist
It is no exaggeration to say that Leonid Feldman devoted his life to alpine skiing. I met him back in 1985, I received from him his first lessons in technique on the slopes of the Carpathian Mountains.
After moving to America, Leonid became a professional ski instructor and, together with Greg Gurshman, coach of the Canadian team in alpine skiing, founded a website dedicated ski technique youcanski.com. Articles from this site become for me the main and very authoritative source of knowledge on the modern ski technique.
Leonid writes about the most advanced discoveries in understanding the ski techniques and methods of its perfection. His advice will be useful for skiers of any level.
In 2012 I went to Leonid to Utah back again- to see him and take lessons. He showed me a few "secret" exercise, which allowed me to better understand and feel the whole body of work at the time of turning. It was simply delicious!
I am confident that his new book should become required, for all who wish to improve their technique, and for ski instructors.
Sergey Kuznetsov
PhD, Head. lab. at the Institute of Oceanology
Leonid Feldman was met in his student days, was probably in 1974, engaged in canoe slalom. We became friends through a common love for alpine skiing.

All these years, Leonid constantly showed extraordinary interest in all aspects, one way or another connected with the training ski technique.

All lovers of downhill skiing recommend buying his book "From wedge to edge or skiing from the view of ski instructor." The book is written in plain language and will be a wonderful textbook for any person who wants to learn skiing technique, know the history of skiing, as well as will help both trainers and professional coaches in alpine skiing for the most confusing aspects of the biomechanics and ski equipment.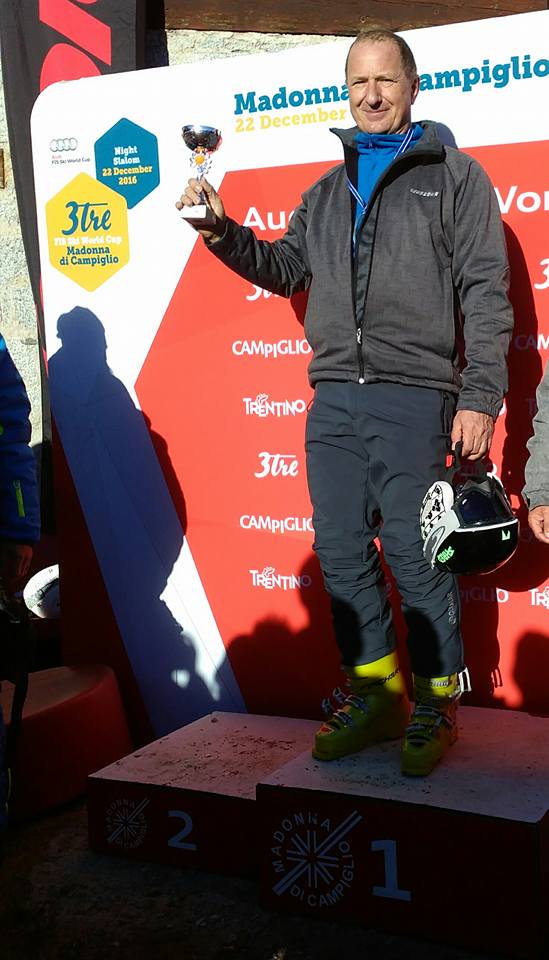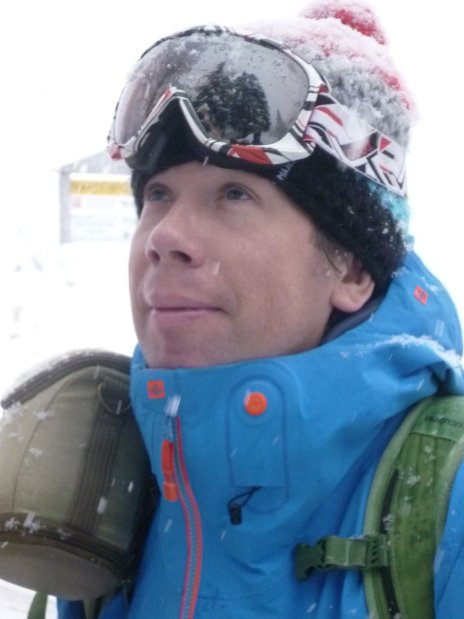 Dmitry Shishkov
SNOWPRO Chairman of the Board
Leonid know for a long time, largely thanks to him, I was able to go to the US and learn in PSIA Academy to learn the experience of the American ski school. I know him as a qualified instructor, demonstrator of good and thoughtful analyst skiing, deeply interested in all the nuances of modern technology.
Sergey Preobrazhensky
Instructor level two Snowbird, Utah
It is difficult to imagine a person who is interested in skiing, able to remain indifferent after communicating with Leonid Feldman. Leonid is able to infect everyone with his enthusiasm, providing at the same time something new and important area of the ski tricks. Leonid stock of knowledge in this area simply discouraging. He is ready to talk for hours about the nuances of the art, and once with the sudden overflow enthusiasm, remembering some interesting event. The opportunity to draw from the storerooms of the ski Leonid Feldman knowledge completely invaluable to those who are not indifferent to the snow-covered mountain slopes.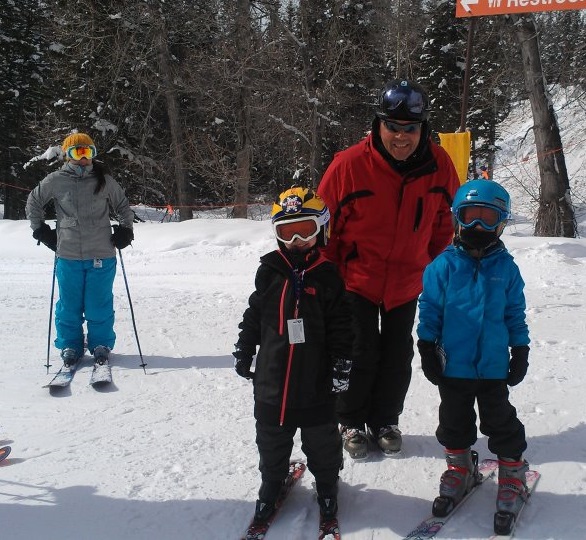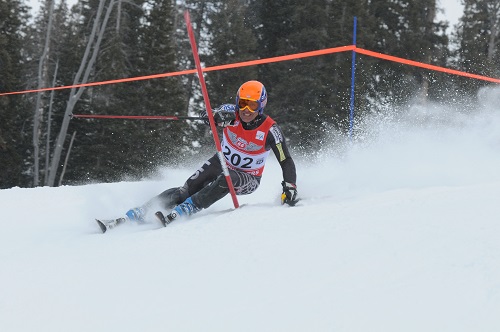 Arsen Harutyunyan
- 3 time Olympian, US National Masters Champion (Slalom)
My name is Arsen Harutyunyan, I have known Leonid Feldman for more than 10 years. We met the first time in Park City, Utah. We had a lot of time to ski together and during our skiing, teaching, and clinics we had a lot of time to talk about alpine skiing. During our conversations I found something very special in Leonid. He thinks and breathes through this sport. I grew up skiing and thought that I was one of the most devoted in this sport, but when I met Leonid, and I understood that I had met someone who was as devoted as me. I read this book and I can tell you that it will help a lot of people, from beginners to intermediates to coaches and instructors.